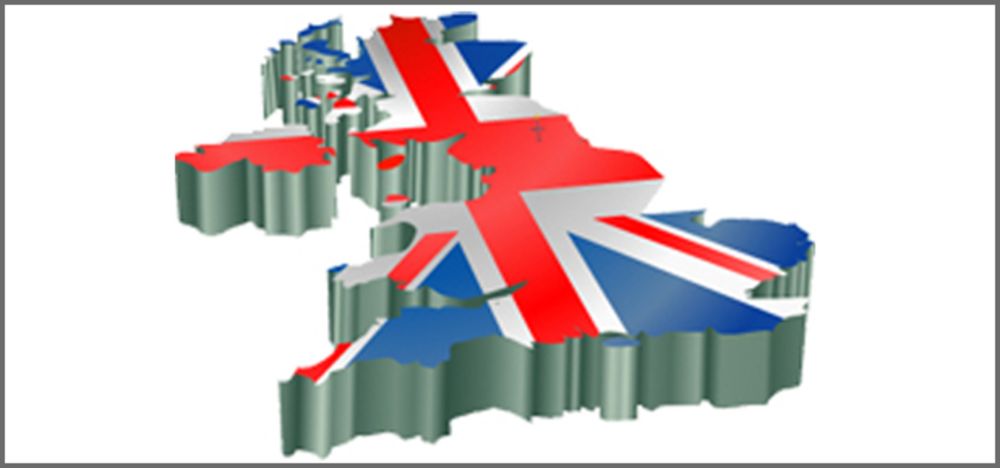 Flip Book Photobooth Studio Hire London
As the largest city in the UK, London Mobile Flip Book Studio Rental from KoolFlipBooks are based in Cambridgeshire, and from there cover the whole of the UK. Ask us for a quote for flip book studio hire today. We are less than hour from the centre of London and frequently visit many beautiful venues in the City.
All our prices on our 'Price Plan' are based from around 50 miles of St Neots, above which we charge a small mileage allowance, not only to cover the extra fuel, but also for the extra time involved. For Central London, there may be a small premium if the venue has bad access or We have to pay the Congestion Charge.
The latest news is that flick book studio rental is now becoming well known in many regions of the UK, in which we are happy to service this market.
Wherever your event is taking place in London, ask us for a quote.
Our flip book photo booth studio gives your event the real 'WOW' factor.
Flip books are undoubtfully memorable entertainment for any event, anywhere in the UK!
We look forward to seeing you in the near future.